Looking for an affordable used motorcycle in Doncaster? Perhaps you want a brand new bike? Visit our online store to see what we have in stock. We have bikes for beginners and seasoned riders.
CBT training in Doncaster 
Want to take your CBT test so you can ride your first bike on the road? If you're in Doncaster or the surrounding area, give us a call today to book your training.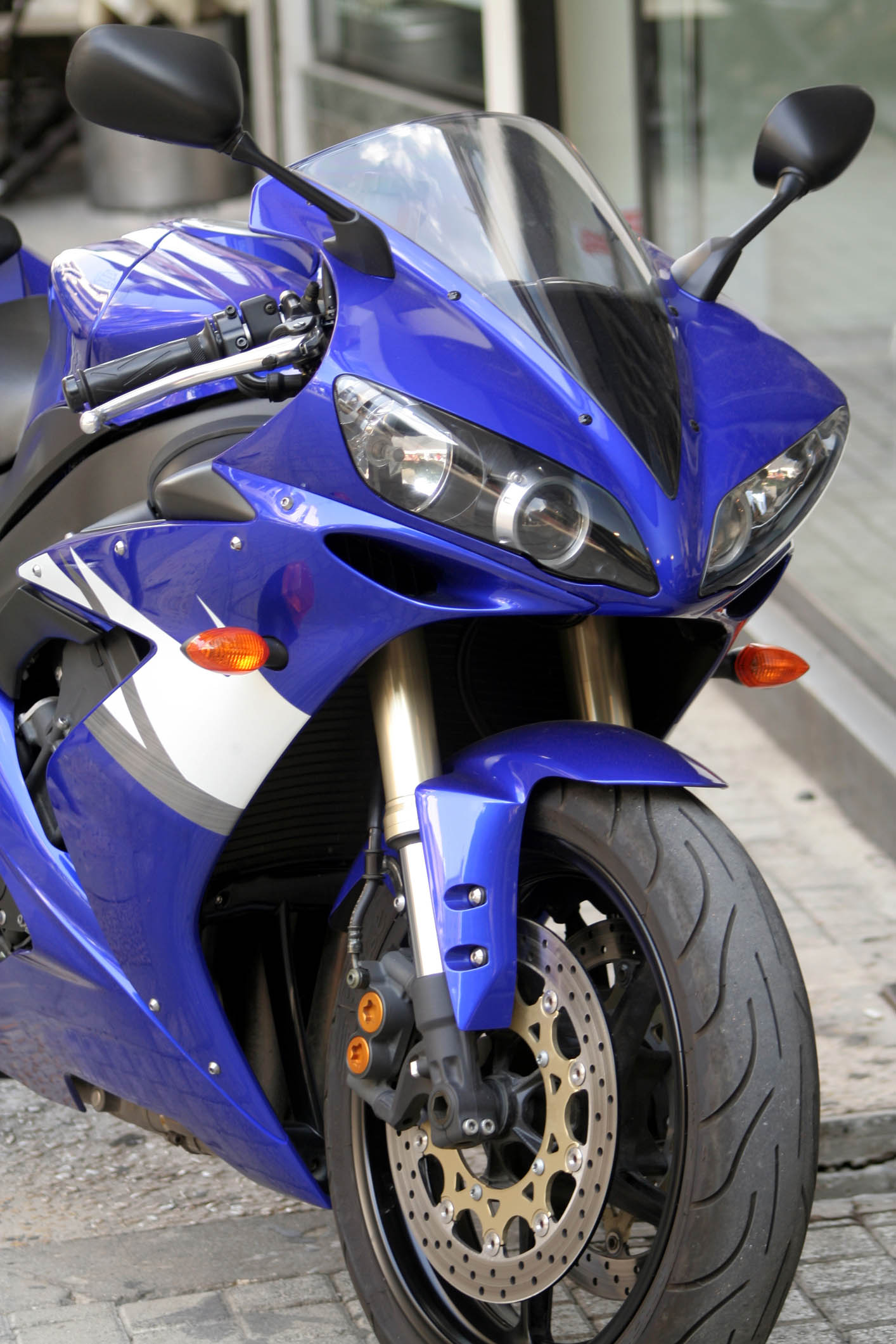 Frequently Asked Questions
Do you speak to me whilst on the road?
Yes we use high quality radio gear which fits inside your helmet, through this we give you instructions to take.
Do I need my own helmet and gloves?
You can use your own if you have any but it's OK if not - we supply helmets, gloves, jackets, and waterproofs free of charge.
Can I use my own bike/scooter?
Yes but you must provide us with a valid MOT and insurance certificate and the bike or scooter must be taxed to be allowed on the public highway.
How old do I have to be?
You must be 16 to ride a 50cc and 17 to ride a 125cc. To ride anything bigger than 125cc you must be at least 21.
Do I need to bring any lunch?
We have free hot drinks, tea and coffee. Good range of shops within 900yds of training school for hot and cold snacks
Choose A1 Motorcycle Training for motorbike courses and CBT tests or to buy new or used bikes